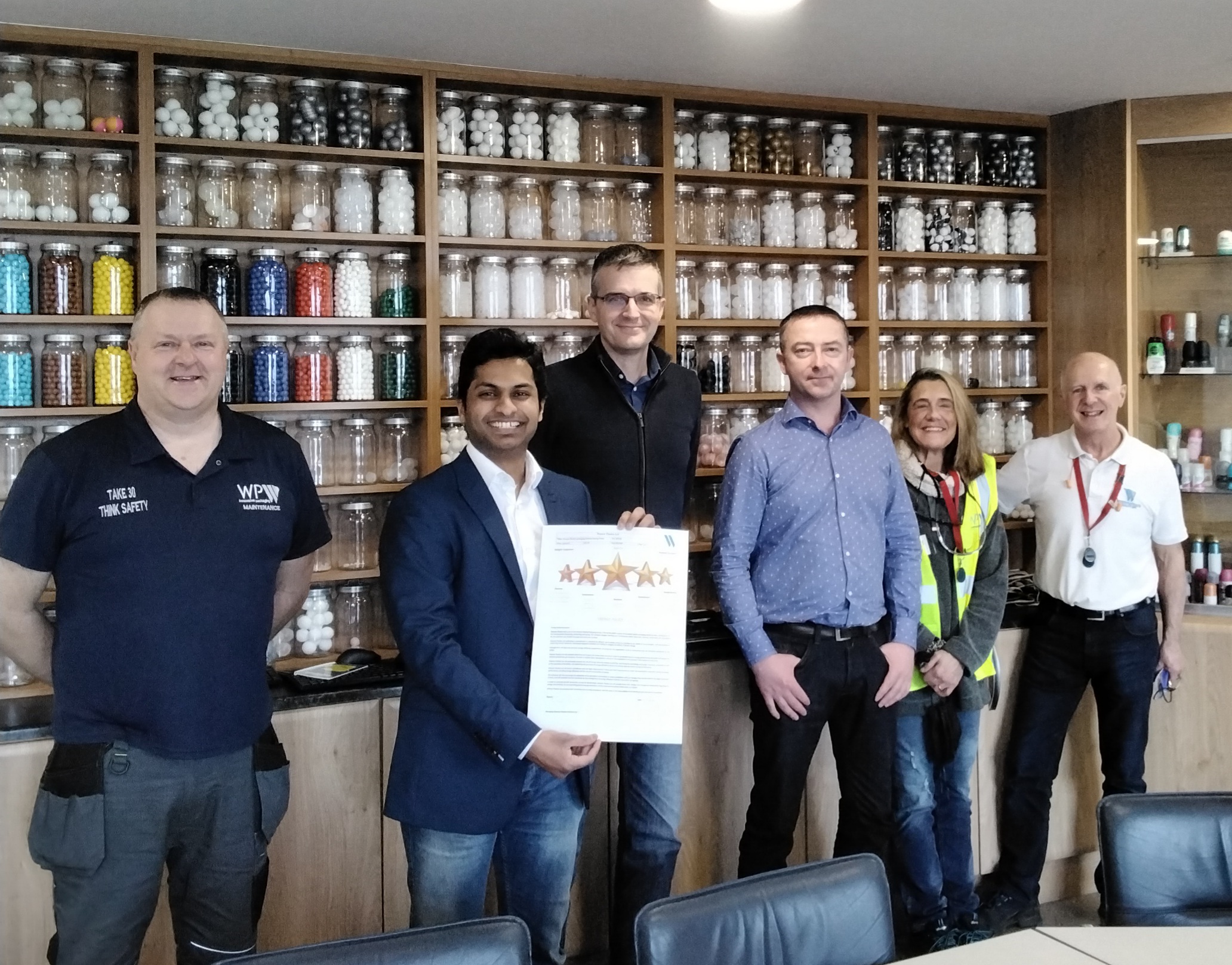 We are pleased to announce that our facility in Ireland has been awarded the ISO 50001 certification. This milestone follows an intensive effort to establish the systems and processes necessary to improve energy performance, including energy efficiency, use, and consumption.

Certification to the ISO 50001 standard demonstrates that efficient use of energy is prioritised. It ensures that the organization has a healthy energy management system, reducing energy consumption and environmental impact.
The two WP facilities in Germany already received this certification. It recognizes our commitment to good energy practices and management systems.
11 Feb 2022