Aesthetics, functionality and an impeccable quality are the key drivers for the development and manufacturing of Personal Care packaging. Whether it is about dispensing, containing or closing, Weener offers the right packaging solution to premiumize your brand identity. We also serve niche markets within the Personal Care industry.
Caps, closures, roll-on balls, bottles and jars are offered as a standard or developed as a customized solution, with or without a fancy label or other exclusive decoration.
Our products: Caps & Closures, Roll-on packaging, Jars & Bottles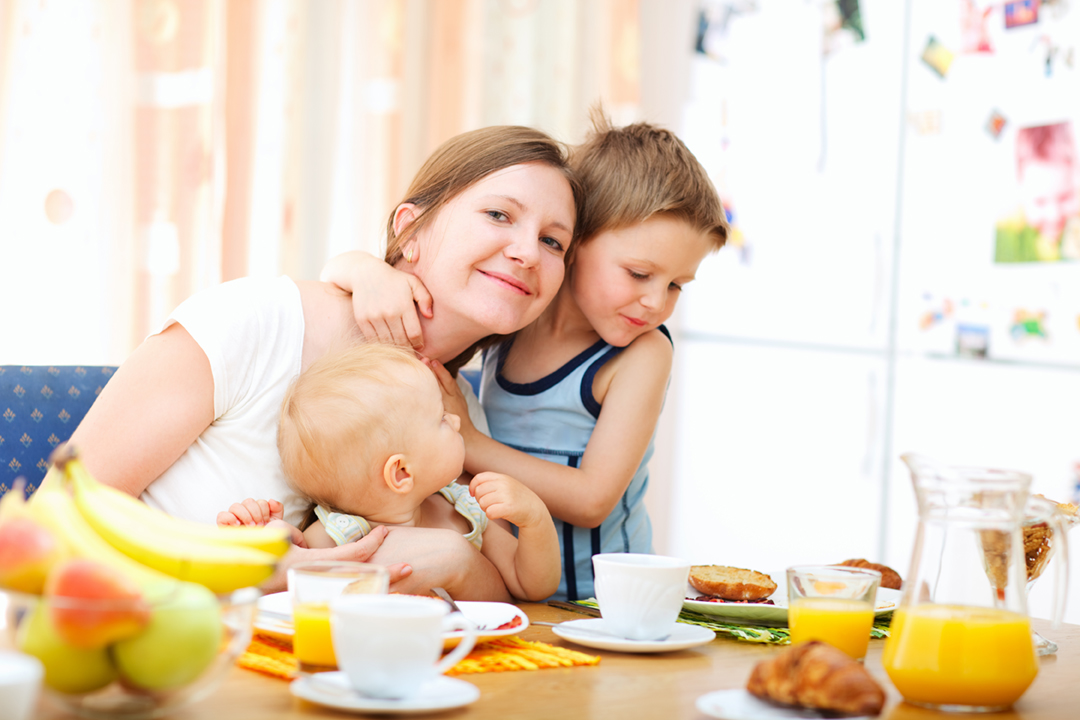 A clean production environment and stringent quality standards are highly valued at Weener. Hygiene and safety have top priority, without giving in on service and reliability. We can capitalize on many years of experience in the ever changing Food & Beverage industry. Weener also serves niche markets in this industry.
Liquid food applications, infant formulas, condiments and non-carbonated beverages get the right, functional package the consumer deserves. Weener offers a full standard range of caps, closures, bottles and jars as well as a professional organization for customized packaging solutions.
Our products: Caps & Closures, Jars & Bottles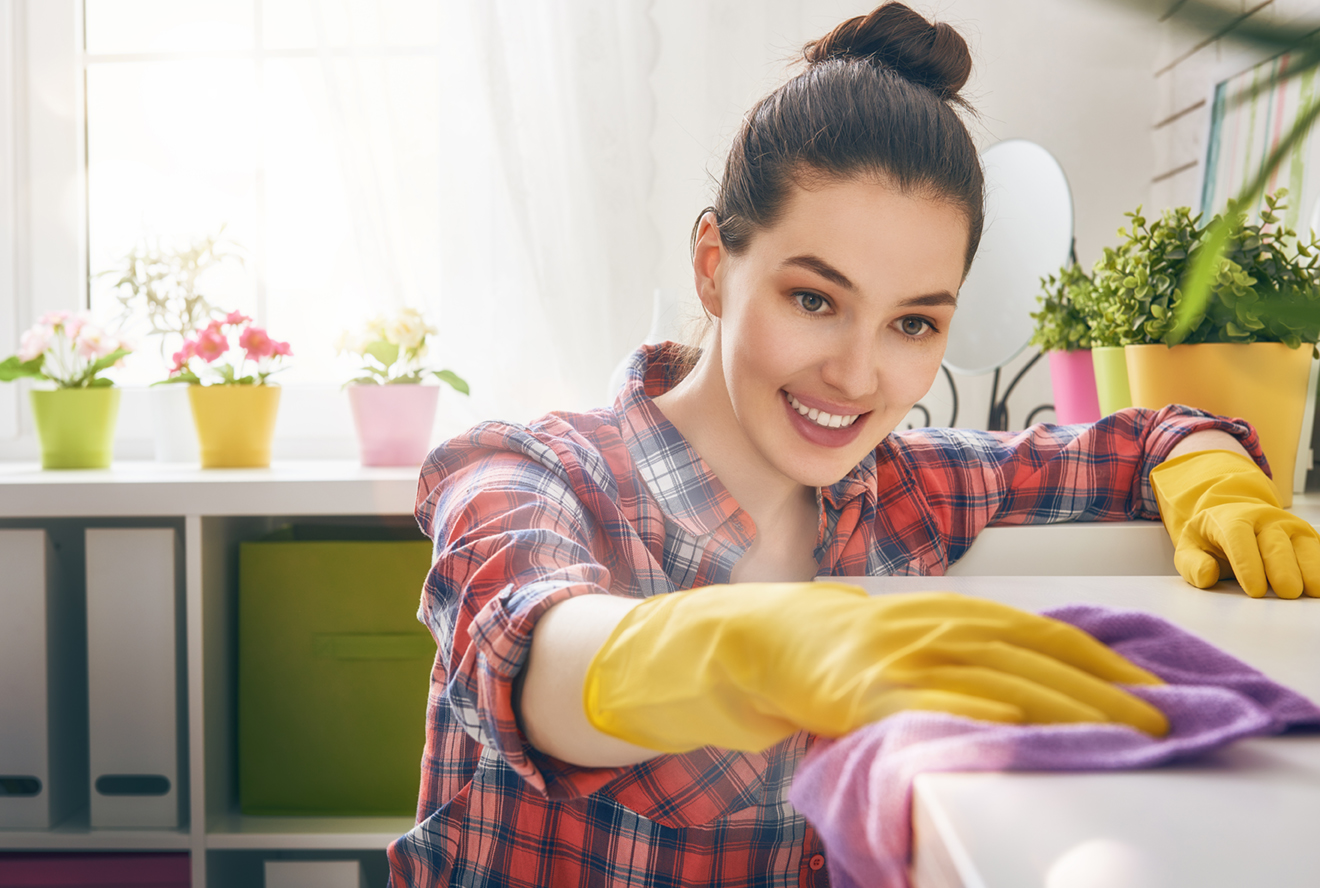 Weener offers a broad product range for many different Home Care and Technical applications, such as cleaning products, air fresheners, paints and varnishes, but also oil, greases, lubricants, etc.
Caps and closures, if required with extra features like child resistant and tamper evident, are available or can be developed. Bottles and jars in different sizes and materials can be manufactured. Weener has the right packaging solution for brands as well as private labels.
Our products: Caps & Closures and Bottles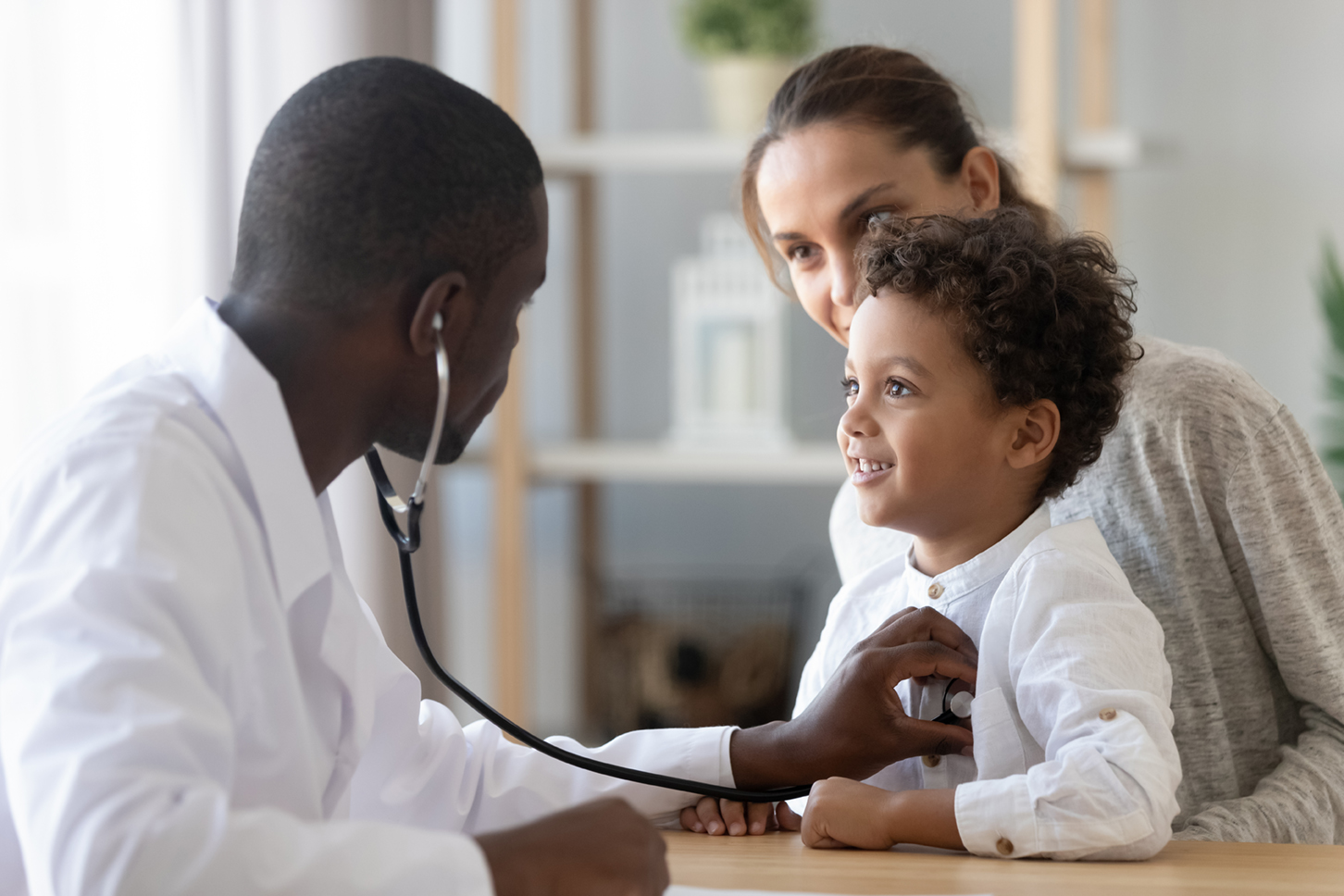 The pharmaceutical market demands an increasingly higher level of safety and hygiene. We are committed to the innovation, development and manufacturing of high quality packaging. Our plants have high standards of Good Manufacturing Practices that ensure a clean and hygienic production environment for products as sensitive as pharmaceutical packaging and its components. We offer a wide range of innovative solutions with the features that our client requires.
Our products: Droppers, Pharmaceutical Bottles, Liquids Containers, Pill Containers, Pill Tubes Containers, Vaginal Applicators, Antacid Containers, Nasal Spray Containers, Carpules