Sustainability Mission & Ambition
We are an innovative leading packaging supplier constantly strengthening our active role in development of sustainable packaging. We are always looking for new directions towards a circular economy.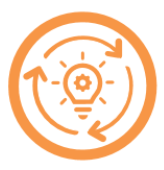 Sustainable Innovations
All products to be Recyclable, Re-usable or Re-fillable by 2025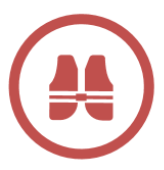 Health & Safety
Improving Lost Time Accident Frequency Rate by 50% by 2025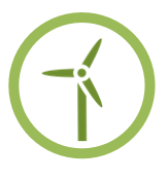 Renewable Energy
Increasing renewable energy from 52% to 90% by 2030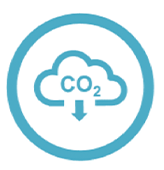 GHG Emissions
Reduce Scope 1 and 2 GHG emission by 70% by 2030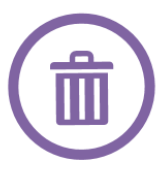 Waste to landfill
Zero waste to landfill by 2025
Message from our CEO
"Despite today's challenges, our commitment to Sustainability and CSR remains unabated. Our focus on these critical issues is built into our purpose-led growth strategy and fundamental processes by which we run the company. We invite all our stakeholders to join us in securing a better future", Adrian Whitfield, CEO.


Sustainability & CSR
WP introduced a four-pillar approach in order to provide clear structure within the organization around several key themes. This four-pillar approach helps communicate the importance of ESG and sustainability initiatives, within the organization as well as to external stakeholders.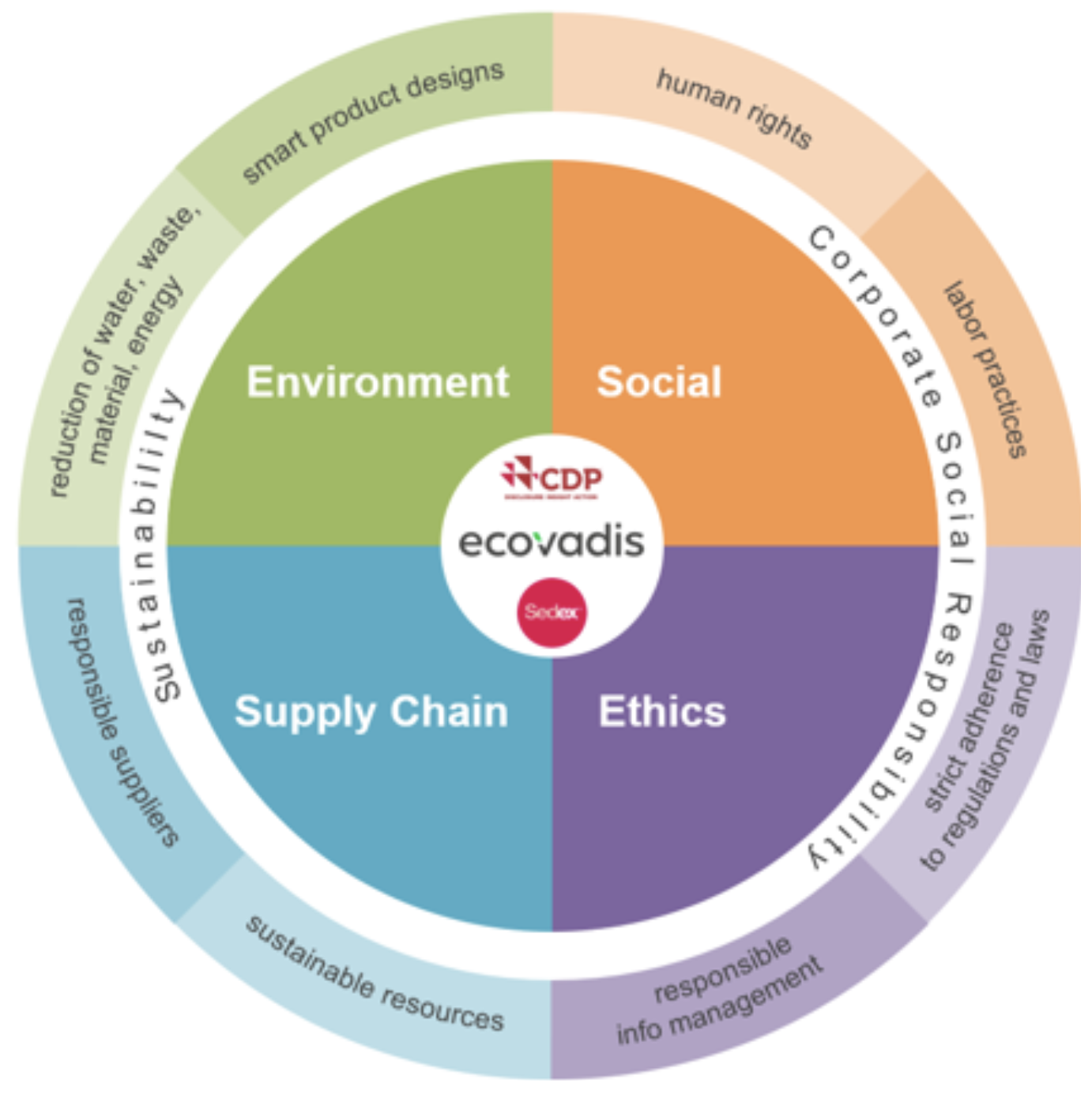 "Reducing Scope 1 and 2 GHG emission by 70% by 2030"
Responsible Initiatives
Empowerment of women (India)
WP India supports Women's Empowerment and facilitates employee training for women, as well as work and leisure activities with colleagues.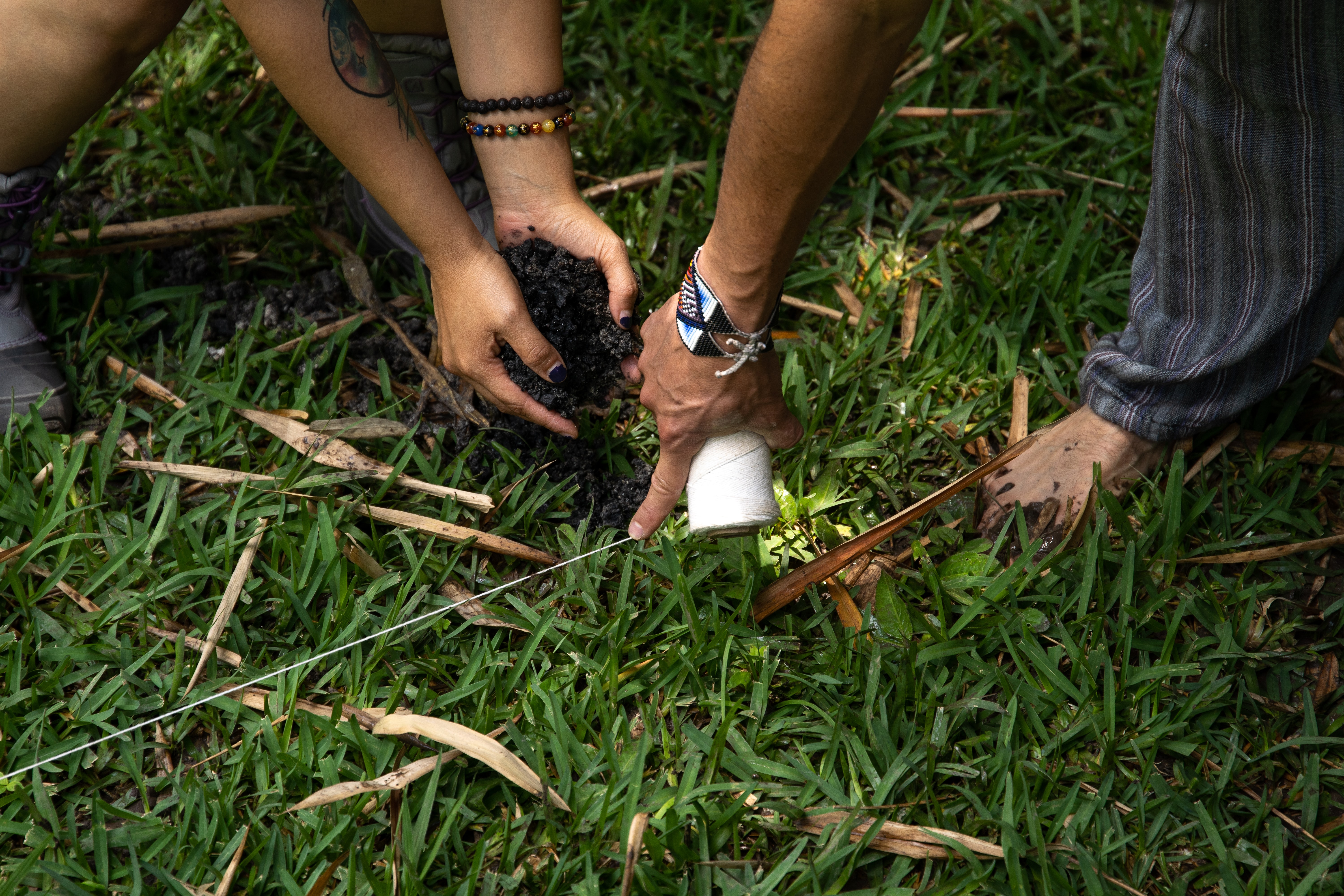 Tree planting day (Colombia)
Compensation strategies such as the Annual Tree Planting Day contribute to the recovery of ecosystems and water sources.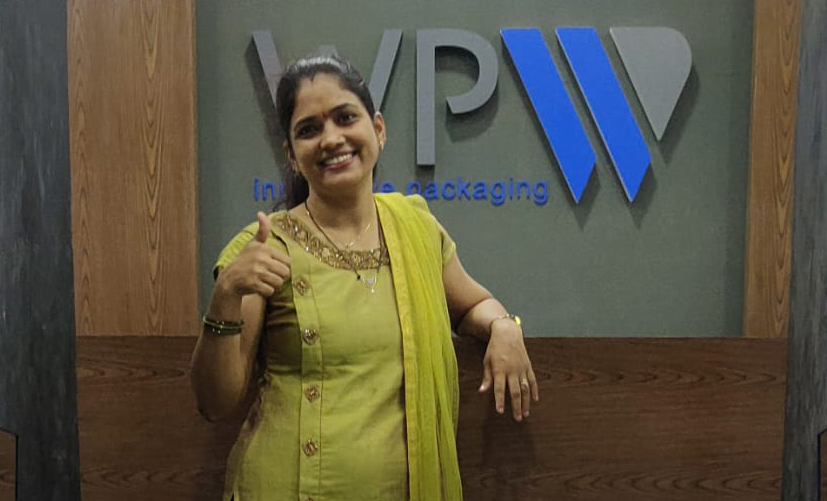 Vaccination employees (India)
WP India organized COVID-19 vaccination camps at all sites in order to vaccinate employees in a safe environment.
UN Global Compact (Group)
We are a signatory participate in the UN Global Compact and committed to integrating its principles into our company's strategy, culture and day-to-day operations.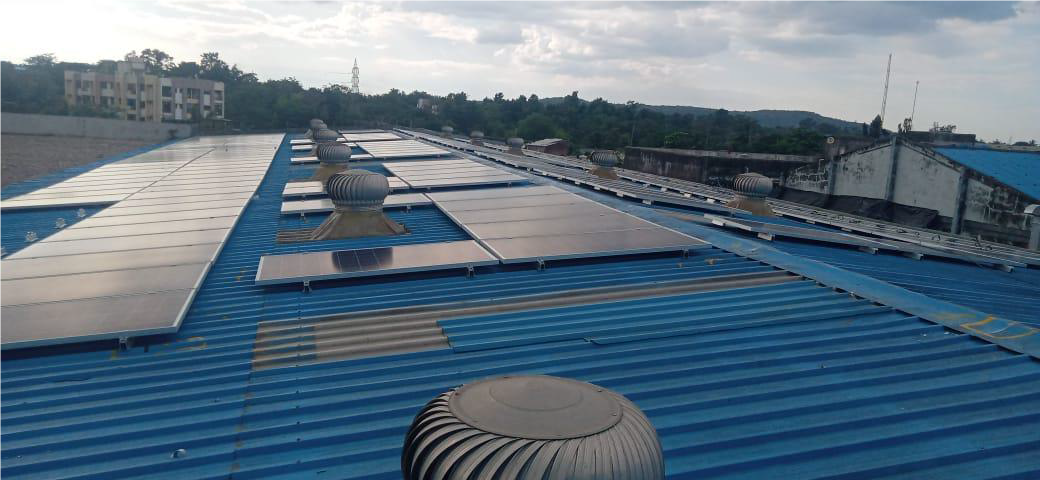 Solar energy (India, Colombia)
WP strives to provide its plants with access to renewable energy by investing in renewable energy projects.
H&S training (UK)
Health and Safety trainings are part of WP's Social Program to reduce workplace risk, making workplaces healthier and safer for everyone.
Community Kitchen (Colombia)
Our colleagues provided food and toiletries to abandoned grandparents who inhabit the streets of Bogotá through the María es mi Madre Community Kitchen program. This place is visited daily by about 200 elderly people.

"Increase renewable energy from 54% to 90% by 2030"
Partnerships & Programs
Our people
We maintain a safe, diverse and inclusive environment for all our employees, and aim to make a positive impact on the communities in which we operate. Working with people that bring a highly diverse set of backgrounds, cultures, life experiences, skills and talents improves the quality of business decisions. WP is dedicated to ensuring the wellbeing, motivation and safety of all employees. Our goal is to provide a safe environment in which people can be sure that they will not encounter any discrimination or harassment, and in which each decision is solely based on merit.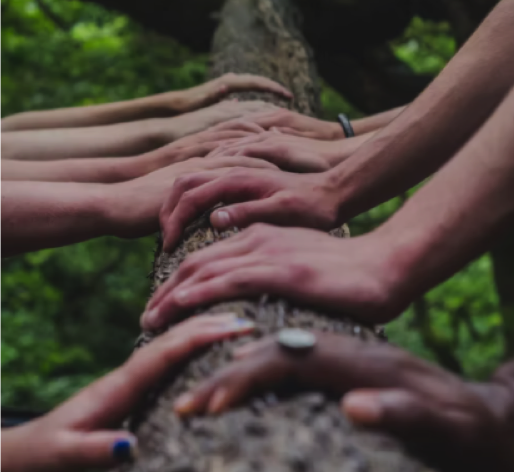 Sustainability & CSR report

Download our Sustainability & SCR Report: