"Zero waste to landfill by 2025"
Innovation Approach
Innovative products, technologies and processes are key drivers for the added value we offer. In today's complex world, achieving challenging goals requires specific solutions and resources.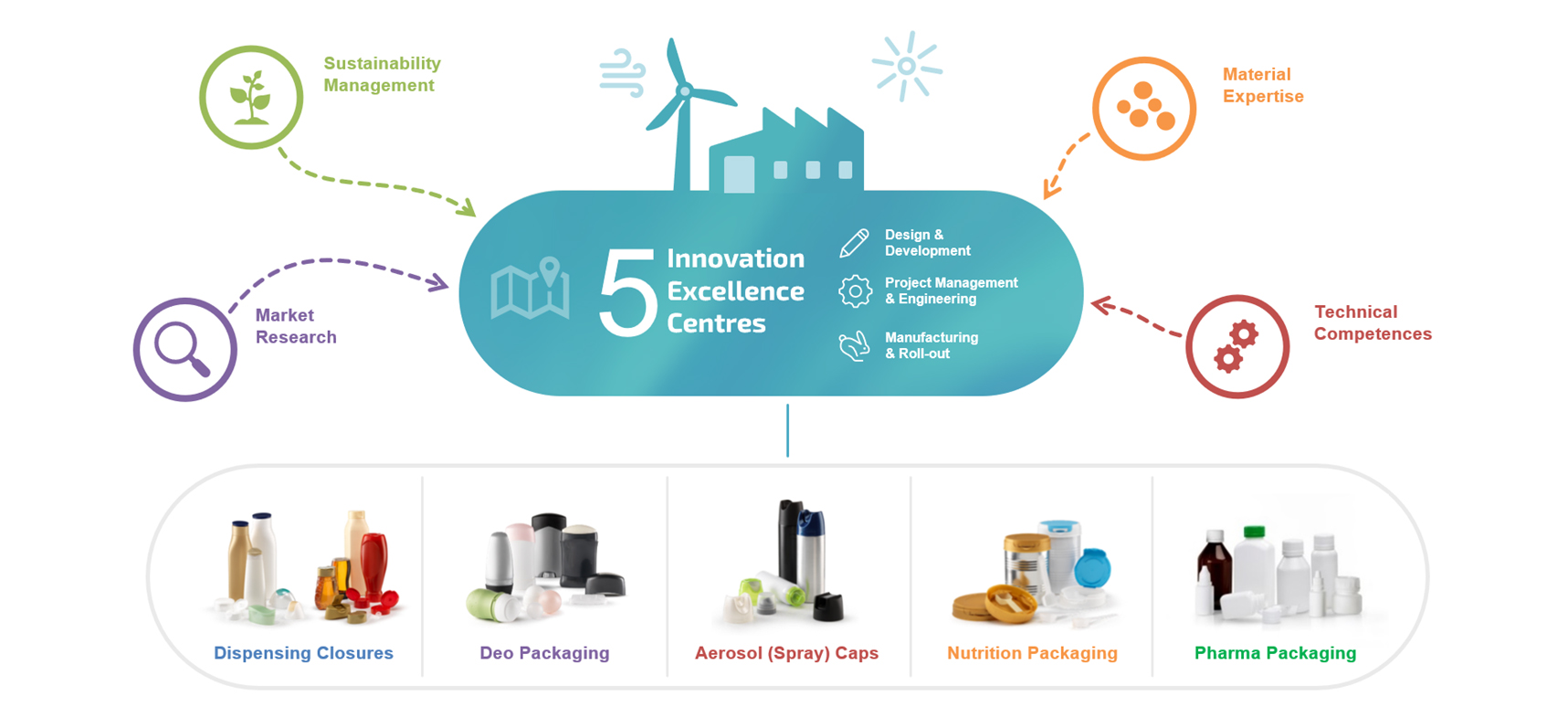 "All products Recyclable, Re-usable or Re-fillable by 2025"
Sustainable Materials
WP offers customers low-impact alternatives that help reduce the use of fossil feedstock. We have developed a wide range of sustainable materials, to offer clients a viable alternative.