CAPABILITIES
Weener is known for its highly innovative design capabilities, unparalleled engineering competence and technological excellence.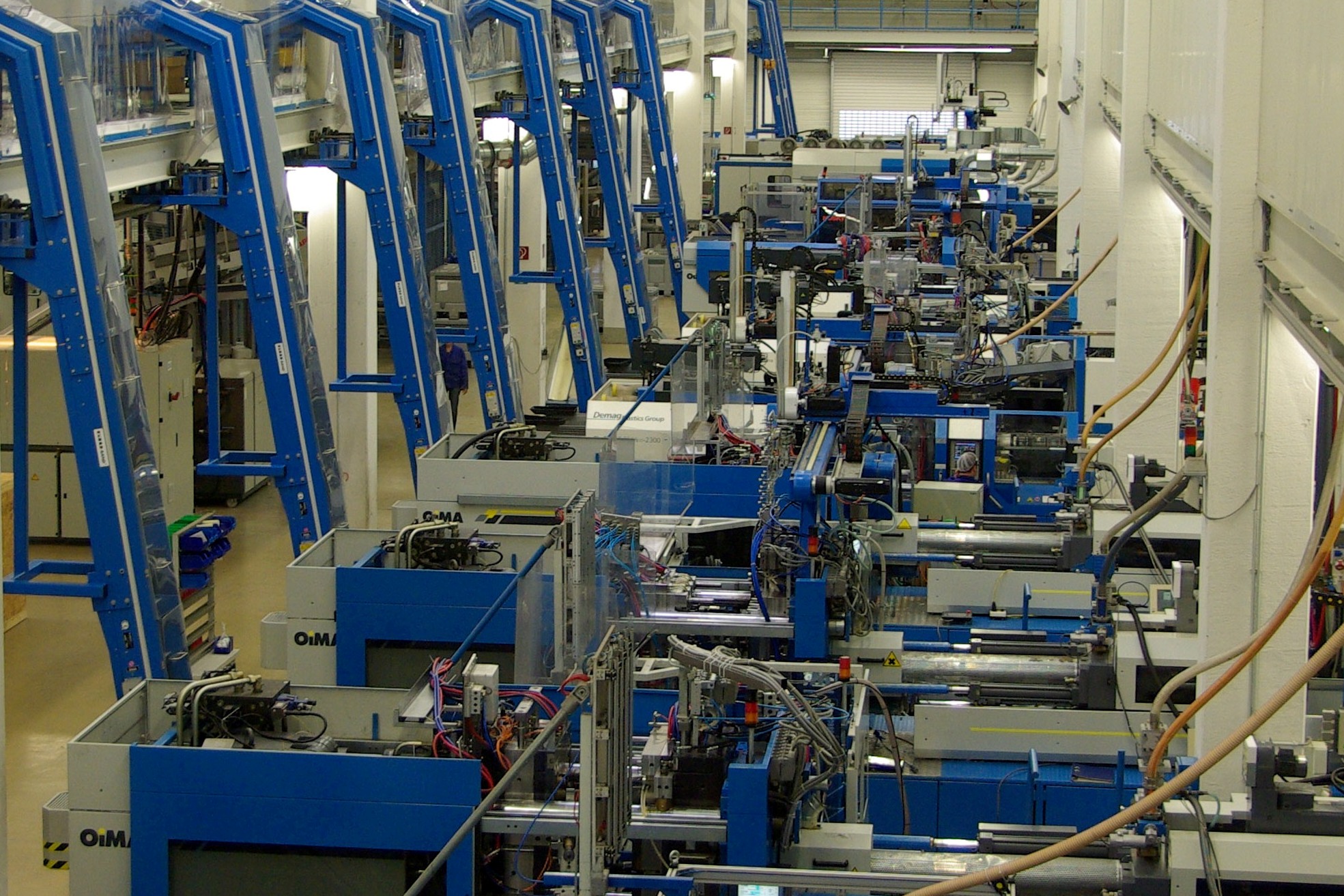 Molding
Weener is a true molding expert and offers all aspects of the production process required by the world's leading companies:
Injection Molding, including 2 Component molding and In-Mold-Labeling
Injection Blow Molding
Injection Stretch Blow Molding
Hollow ball production
In-mold assembly
In-mold closing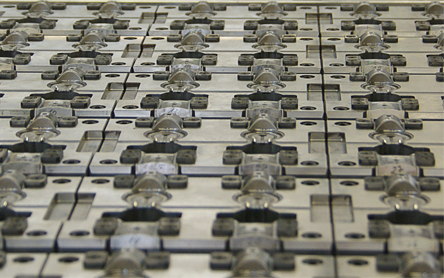 Tool Shop
Our in-house tool shop is equipped to build and maintain high quality molds for advanced molding technologies. The competences range from concept to high-cavitation, multi-tool programs and the ability to provide complete turnkey system capability.
After validation in our own test center, the tools are professionally transferred to other Weener facilities in the world. This roll-out ensures a consistent quality and management.
Assembly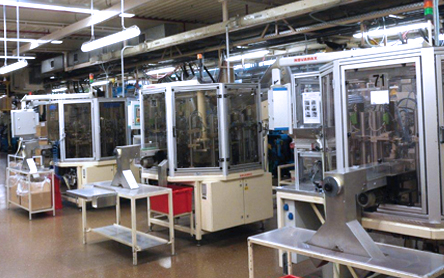 High speed assembly and design for manufacturability (DFM) are our success factors to efficient and optimized production processes. Weener engineers have the experience and capabilities to develop robust high volume manufacturing solutions. They select the best equipment supplier to the product being assembled. The Weener team guides the project through the organization and, if applicable, rolls it out to other Weener facilities.

Decoration
Several decoration technologies are complementary to embellish your product or enhance brand identity:
Labeling
In-Mold-Labeling
Printing
Hot Stamping
Metallization
Sleeving
Clean Room
Changing market requirements in especially the Food industry demand an increasingly higher level of safety and hygiene. Weener recognizes this and meets these market expectations by offering clean room production in different classes, depending on the customer's request. This facilitates a clean and hygienic production of vulnerable Food packages and packaging components, supported by BRC/HACCP certified production environments.