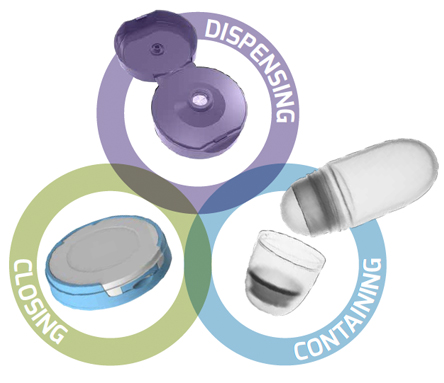 Weener Plastics is a full service global supplier of innovative plastic packaging solutions, with a strong focus on the functionalities DISPENSING, CONTAINING and CLOSING.

The company designs, develops and manufactures added value Caps, Closures, Roll-on Balls, Jars and Bottles for the Personal Care, Food & Beverage and Home Care markets.
Headquartered in Ede, The Netherlands, the company employs about 4,700 people and has 26 facilities in 18 countries worldwide.

The Plasticum facilities joined Weener Plastics in 2013. Plasticum's unprecedented innovation strength and Weener's unrivalled technological competences offer a unique global, full service proposition.

Responsible quality management focused on providing confidence
A commitment to quality leadership permeates Weener's quality systems. We meet the required standards with mature systems that are rigorously audited and calibrated with industry expectations on a continual basis. Weener's quality teams have a rich understanding of global regulatory and industry trends. Here are the accreditations that you can find within our group: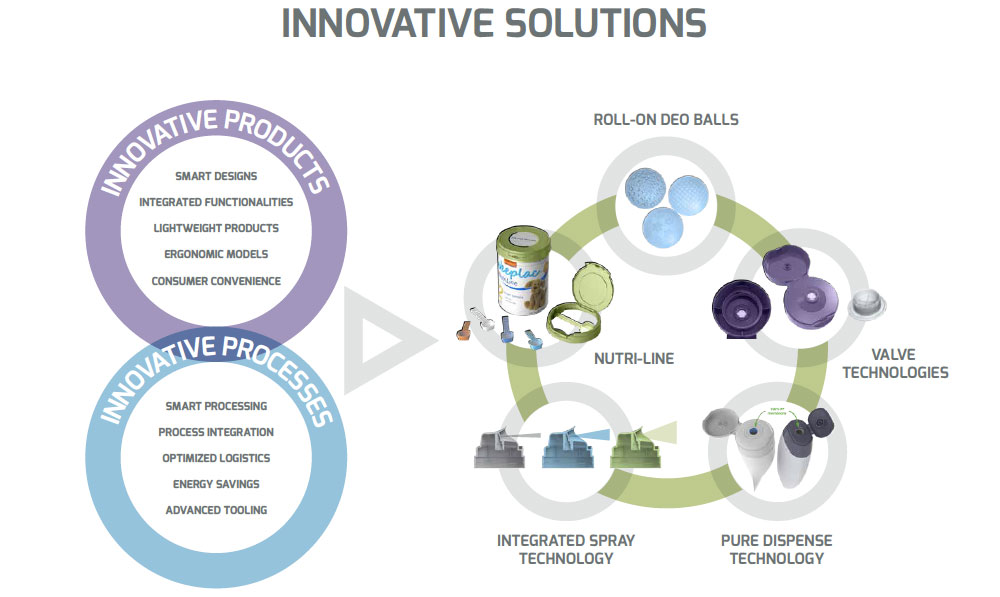 Unique Services
Our unique range of services enables us to cover the whole process from concepting and tooling to series production and OTIF deliveries. The in-house tool shop and global production network give Weener a leading position in the rigid plastic packaging industry. Our customer focused services connect with eminent national and international brand owners.
Unique Experts
All areas of the process chain are staffed with highly qualified employees who take every opportunity to optimize product development, engineering, manufacturing and logistic processes without sacrificing quality and sustainability. Whether you have a conceptual idea or a final product design, our experts can convert it to a first-class high volume product.
HISTORY