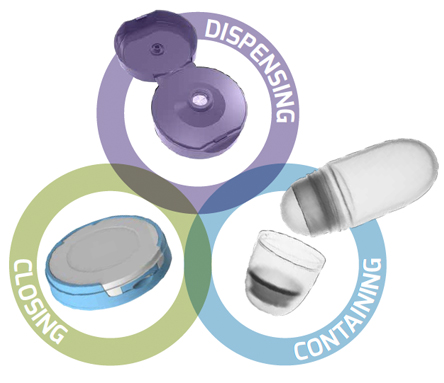 Weener Plastics is a full service global supplier of innovative plastic packaging solutions, with a strong focus on the functionalities DISPENSING, CONTAINING and CLOSING.

The company designs, develops and manufactures added value Caps, Closures, Roll-on Balls, Jars and Bottles for the Personal Care, Food, Home Care and Health Care markets.
Headquartered in Ede, The Netherlands, the company employs more than 4,000 people and has 25 facilities in 17 countries worldwide.

The Plasticum facilities joined Weener Plastics in 2013. Plasticum's unprecedented innovation strength and Weener's unrivalled technological competences offer a unique global, full service proposition.

HISTORY