With our innovations, we add value to your products in carefully selected markets.
Our core values
We Care, We Inspire, We Deliver


In all our global activities, we adhere to our core values, as we strive to grow our business, provide excellent service to customers and other stakeholders, and progress towards a sustainable future.


Caring about Sustainability and CSR is part of our culture. In developing policies, we carefully consider their consistency and effectiveness, as well as how they relate to our core values.

Sustainability and CSR are an integral part of our strategy. We have set ourselves clear targets and ambitions to support a circular economy.
Targets & Ambitions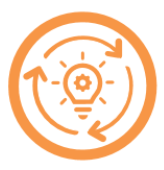 Sustainable Innovations
All products to be Recyclable, Re-usable or Re-fillable by 2025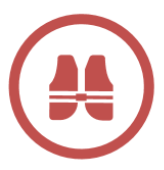 Health & Safety
Improving Lost Time Accident Frequency Rate by 50% by 2025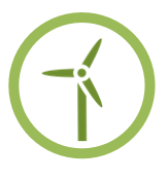 Renewable Energy
Increasing renewable energy from 52% to 90% by 2030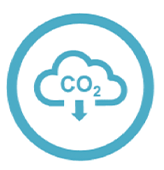 GHG Emissions
Reduce Scope 1 and 2 GHG emission by 70% by 2030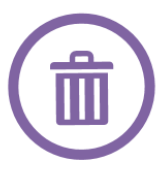 Waste to landfill
Zero waste to landfill by 2025
Full Service Partner

WP. Where innovation and competence meet in a global, full service proposition.
"All products Recyclable, Re-usable or Re-fillable by 2025"