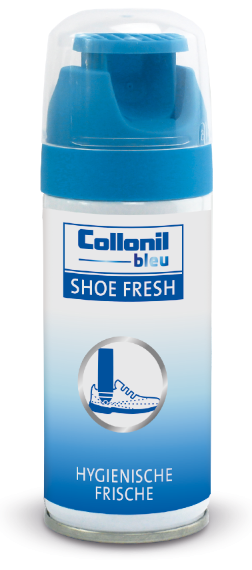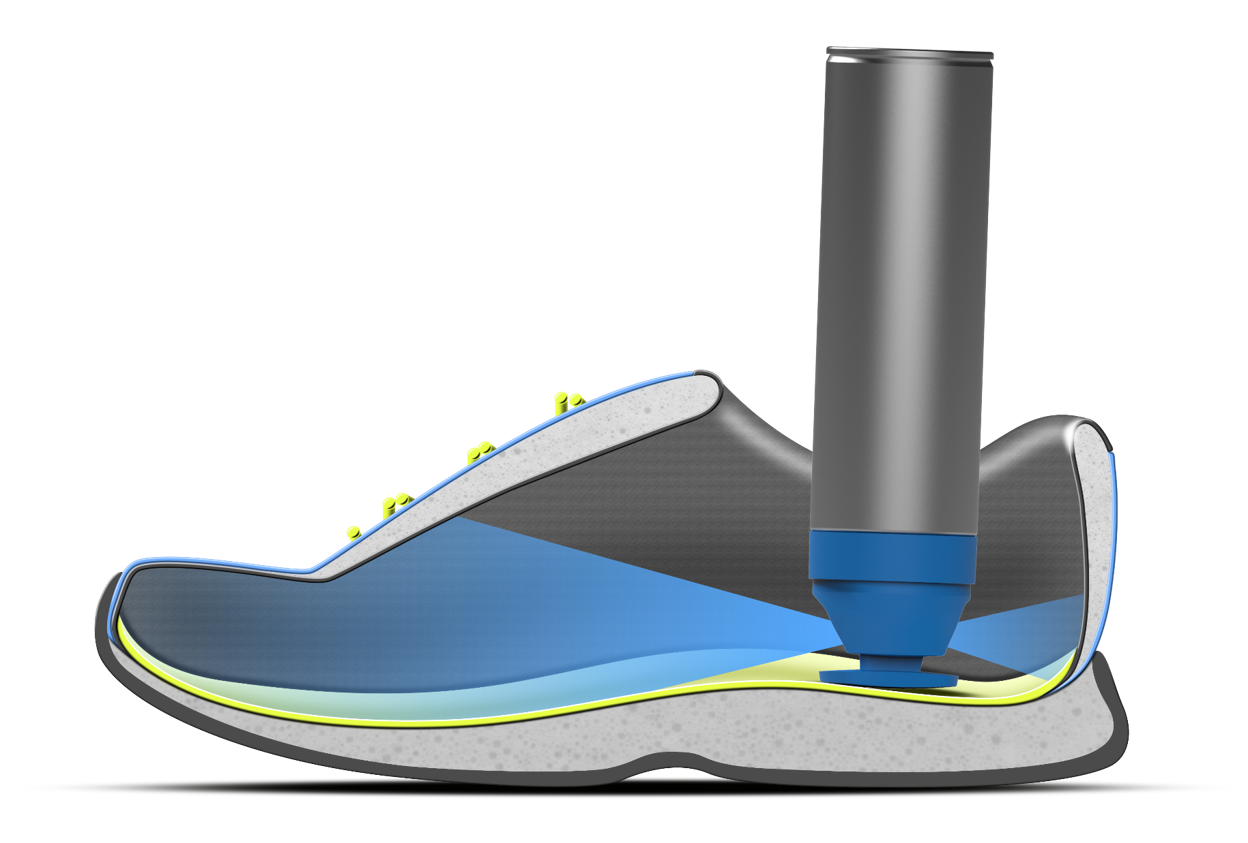 On 30 March, Easyfairs organized the Aerosol & Dispensing Forum (ADF) Digital Day. During this online event, the shortlist of the 2021 ADF Paris Packaging Innovation Awards was announced by an independent jury, led by packaging expert and President of the jury Jean Blottiere. Weener Plastics' (WP) spray actuator Carl for shoe deodorant was one of the finalists in the category Personal Care.

The ADF Innovation Awards aim to identify and celebrate the world's best innovations in aerosol and dispensing systems that have been launched into the market in the past year. This year there were 13 entries in the category Personal Care, and the jury announced the shortlist during the ADF Digital Day on 30 March. One of the four finalists is WP's aerosol spray actuator Carl. The winners of the 2021 ADF Paris Packaging Innovation Awards in the different categories will be announced in June 2021.

In 2020 WP launched Carl, an innovative aerosol spray actuator especially designed for shoe deodorant. The aerosol can be placed in an upside-down position in the shoe. Upon actuation, it features two Integrated Sprays circulating in opposite directions to freshen up the entire shoe. Carl - also offered in PCR - is very sustainable. It is produced in just one single piece and has no POM insert, meaning that it can be easily recycled. Collonil, a high-performance brand that revolutionizes leather and shoe care, was one of the first customers who adopted Carl for their functional Shoe Fresh deodorant.
30 Mar 2021